Mission Adventure 2010--Daily Journal
Day 7, Tuesday, July 13th
Mission Trip to Towaoc, CO
Ute Mountain Ute Indian Reservation
July 7-July 20, 2010
Latest update: 07/25/2010.
Team Members: (from JUMC) Paul Rogers, Teresa Rogers, Jim Starkey, Connie Starkey, Tammy Sue Moore, Paul Hoffman, Anita Hoffman, Steve Mann, Gary Buss, Becky Buss, Debra Beehler, Micah Rogers, Mariah Rogers, Caitlyn Wenger, Sarah Miller, Augie Farwig and Maggie Farwig.
Team Members: (from Sunnycrest UMC in Marion, IN) Ronda Huston, Angel Rea, Jack Wood, Connie Wood, Heather Huston and Lizzie Wood.
Day 7, Tuesday, July 13th
Day 7, another day of Vacation Bible Fun for "Team VBS" and construction for "The Crew".
The entrance steps were finished then work began on the benches while others secured the slats on the ramp.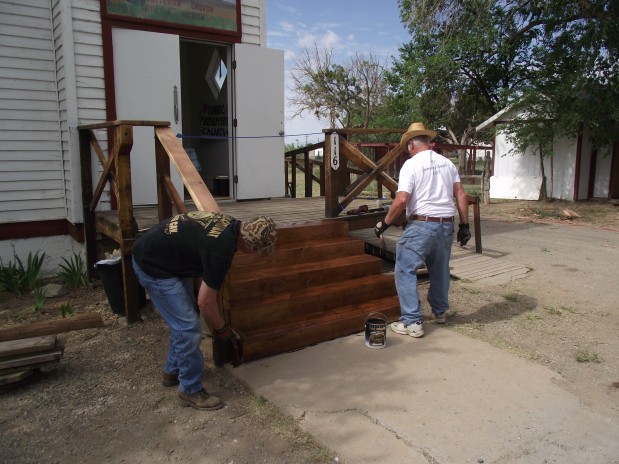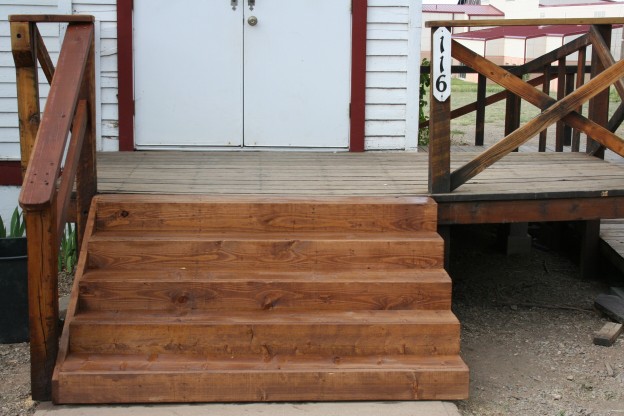 "The Crew"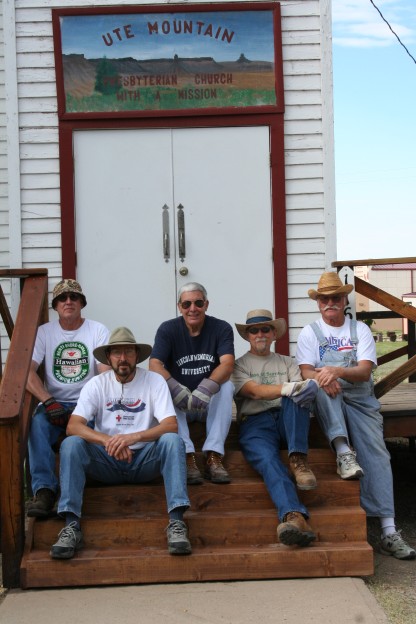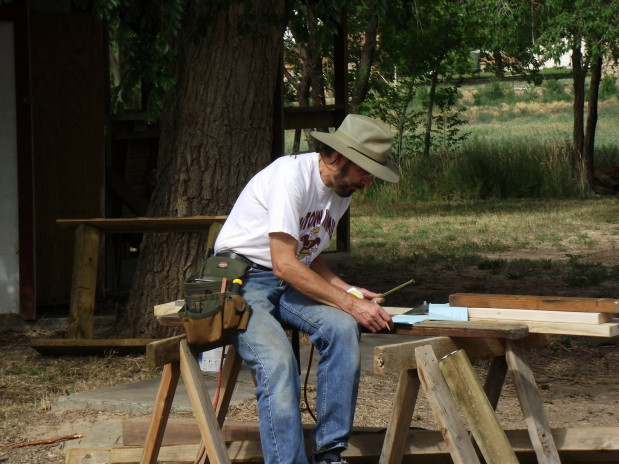 Vacation Bible Fun photos from today. Making bead necklaces with a cross.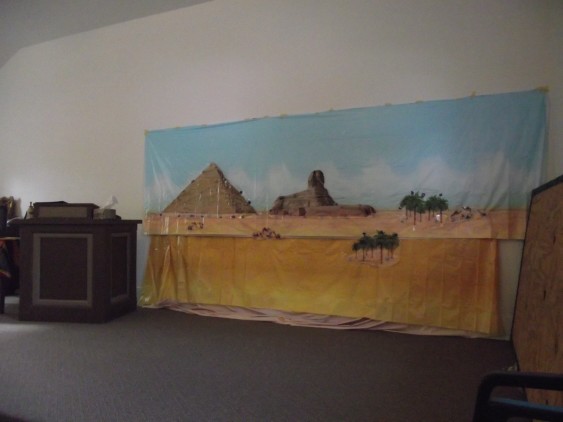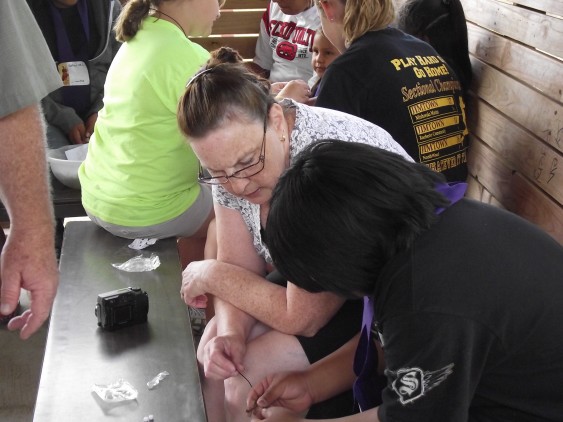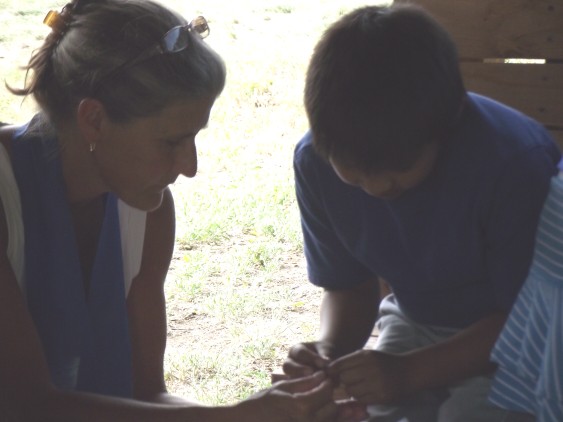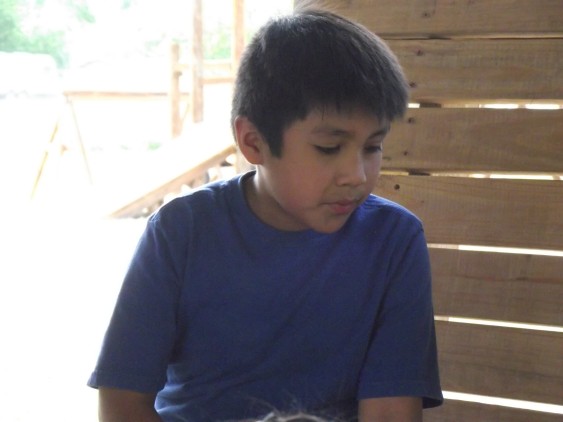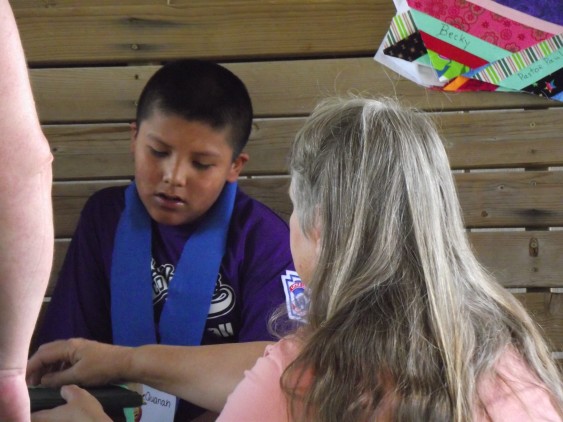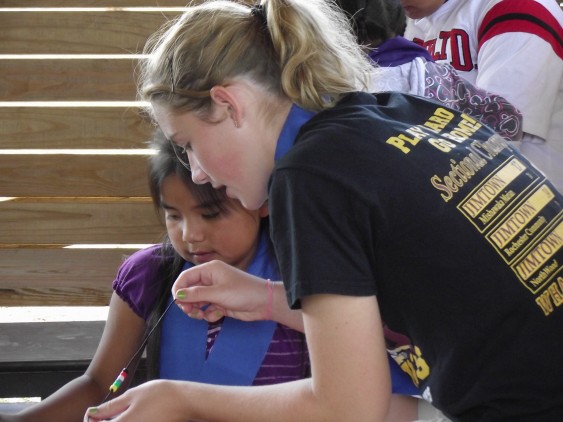 The day ended again with our evening meal together then group devotions and discussions.
***Jump To Another Day***
Day 1 Day 2 Day 3 Day 4 Day 5 Day 6 Day 7 Day 8 Day 9 Day 10 Day 11 Day 12 Day 13 Day 14