Mission Adventure 2010--Daily Journal
Day 12, Sunday, July 18th
Mission Trip to Towaoc, CO
Ute Mountain Ute Indian Reservation
July 7-July 20, 2010
Latest update: 07/25/2010.
Team Members: (from JUMC) Paul Rogers, Teresa Rogers, Jim Starkey, Connie Starkey, Tammy Sue Moore, Paul Hoffman, Anita Hoffman, Steve Mann, Gary Buss, Becky Buss, Debra Beehler, Micah Rogers, Mariah Rogers, Caitlyn Wenger, Sarah Miller, Augie Farwig and Maggie Farwig.
Team Members: (from Sunnycrest UMC in Marion, IN) Ronda Huston, Angel Rea, Jack Wood, Connie Wood, Heather Huston and Lizzie Wood.
Day 12, Sunday, July 18th
We actually got to sleep in this morning until about 6:00am. Had breakfast at the KOA (blueberry pancakes were a favorite) then on the road to Limon, CO for gas and a look at the stuffed bear Pastor Paul has been talking about for weeks. Gary also was able to see his sister, Debi, who lives in Limon.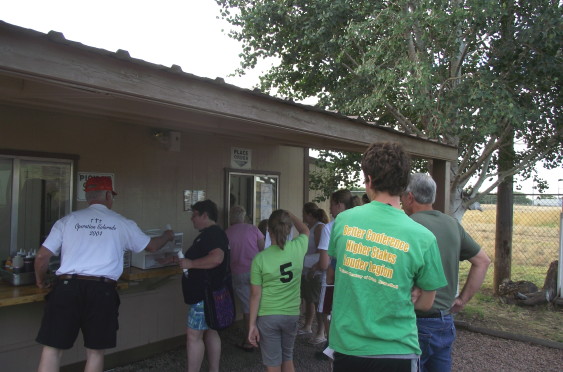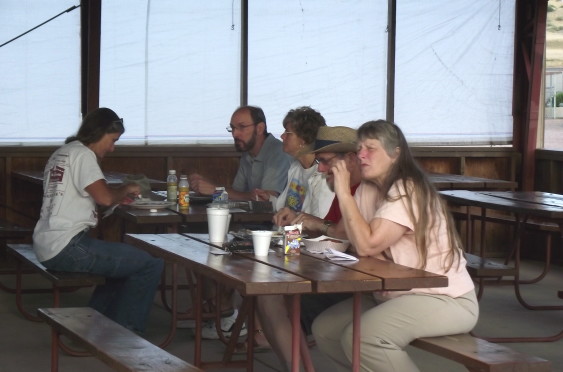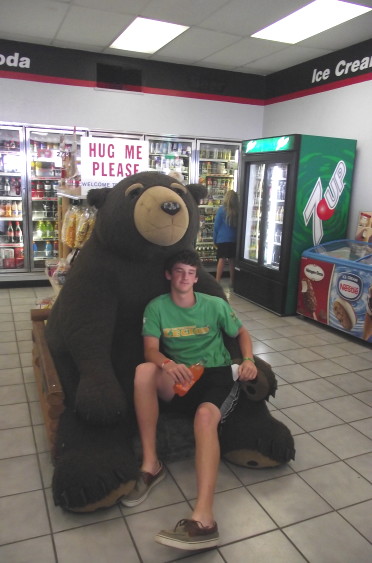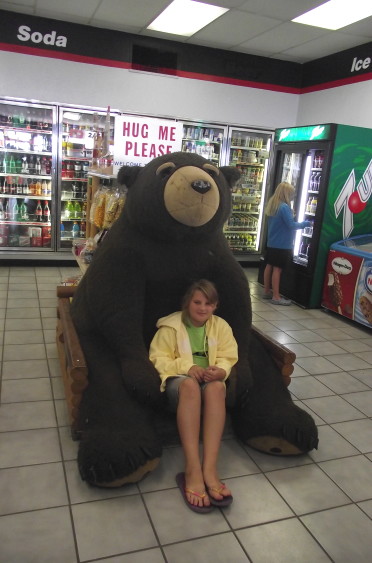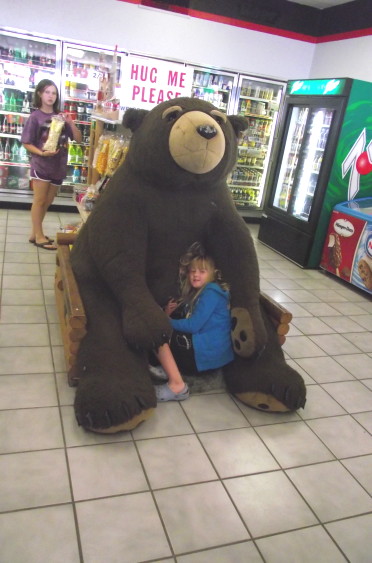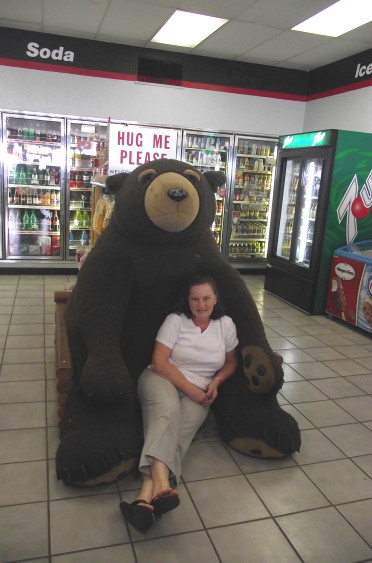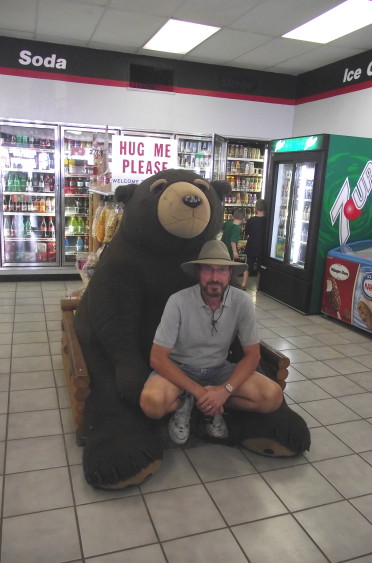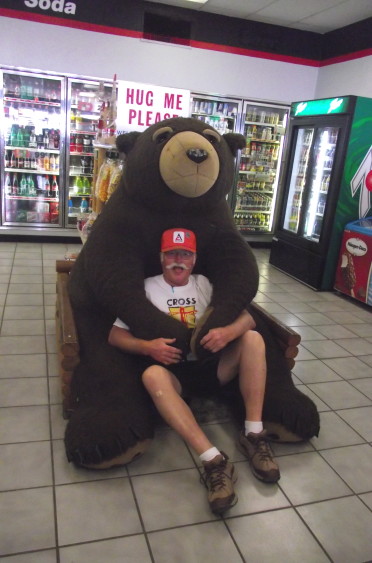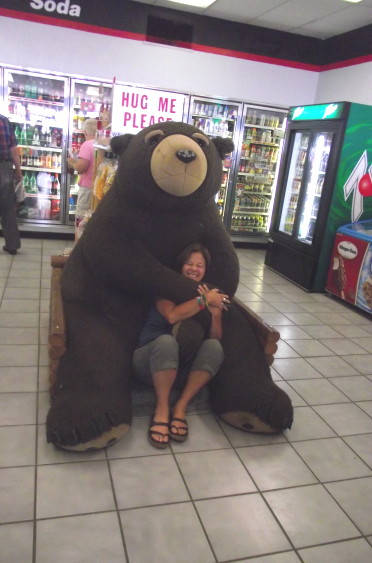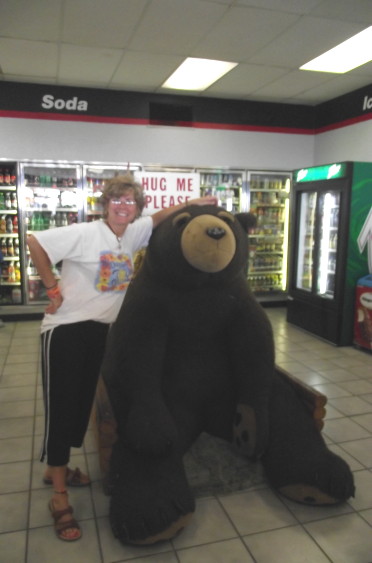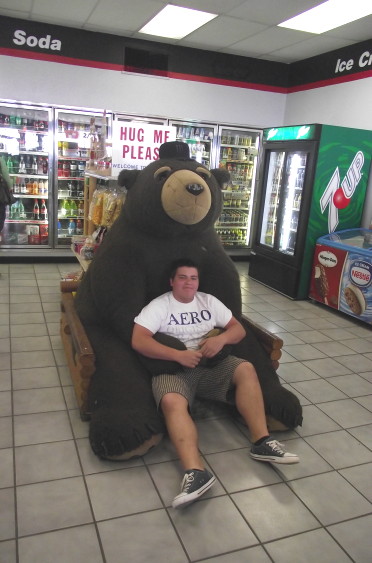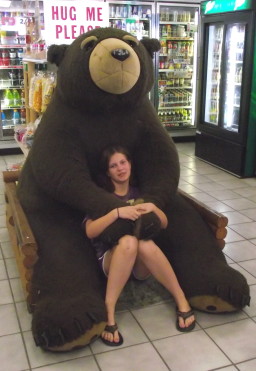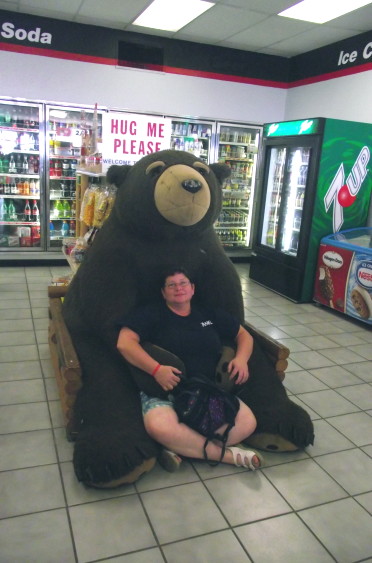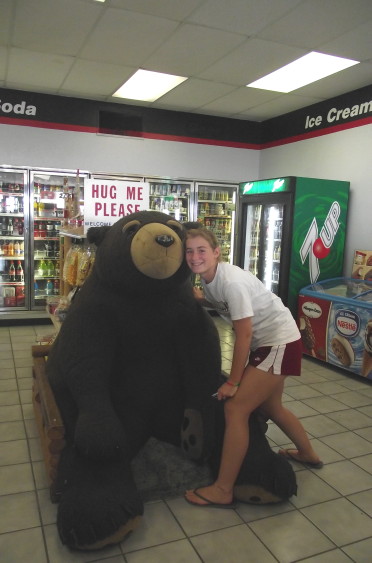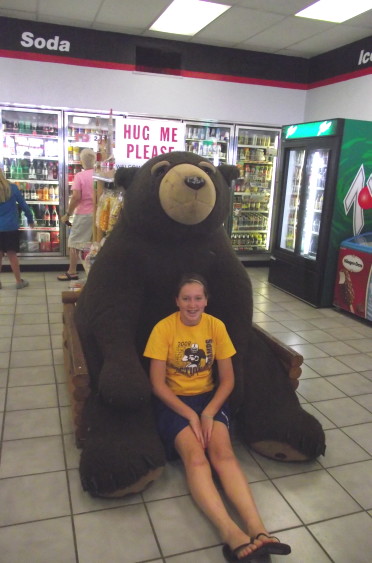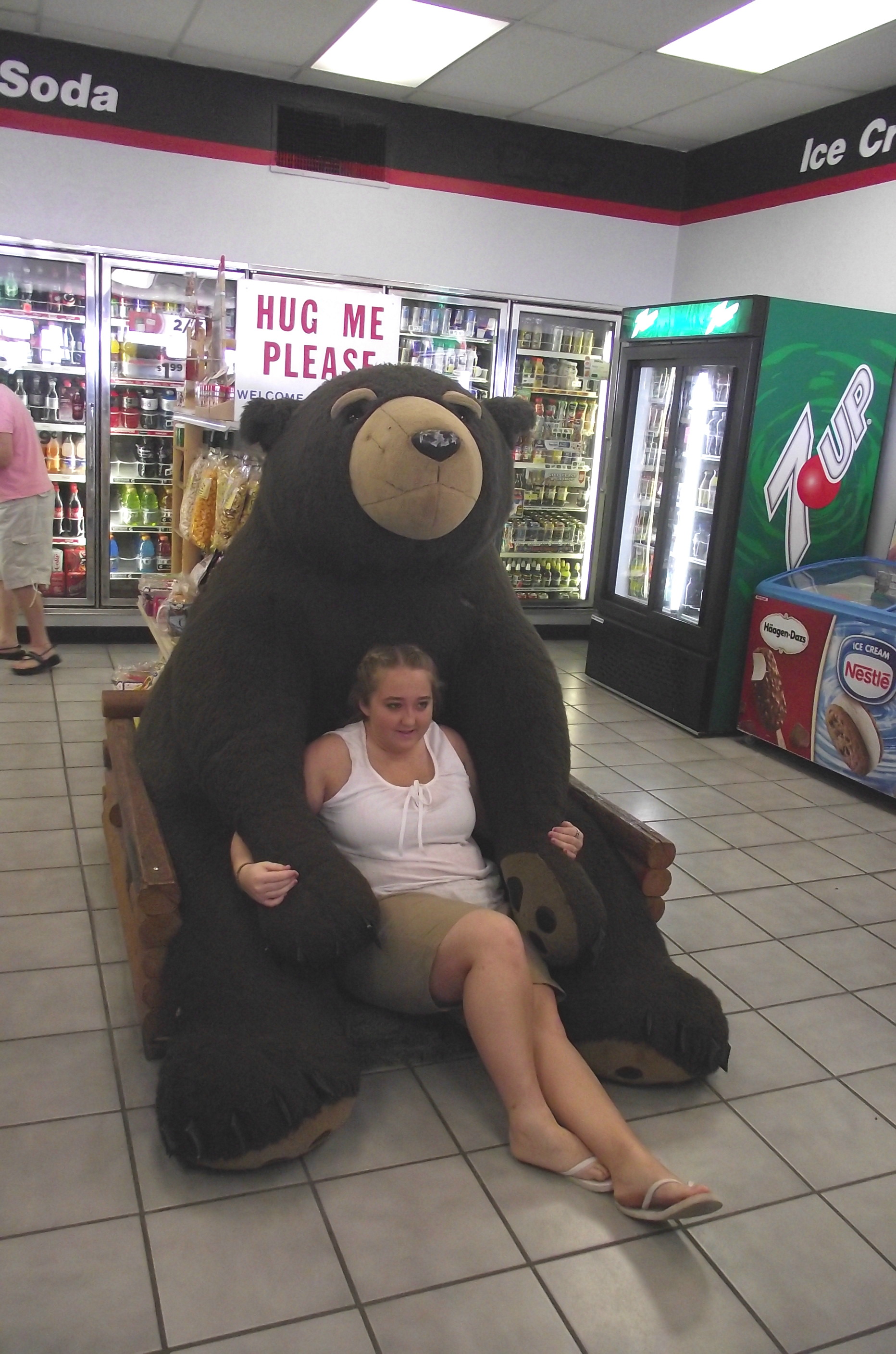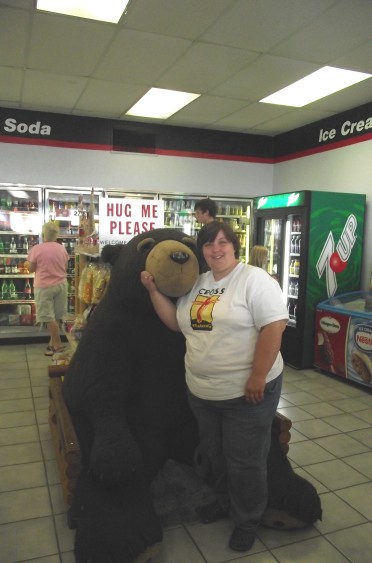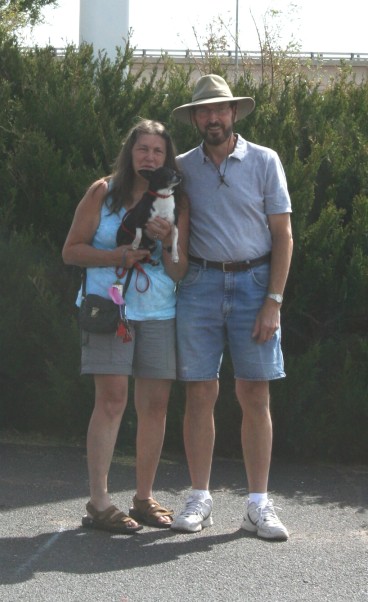 And, just after leaving Limon, we were graced by more of God's creation. Antelope grazing in the field.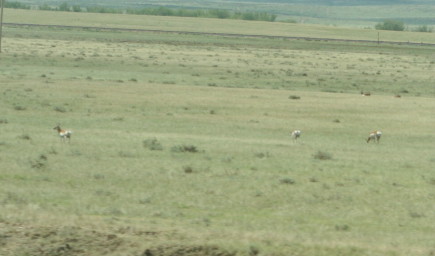 The rest of the day was uneventful as we traveled across Kansas with great wheat fields and farmers harvesting their crops.
Next stop, Salina, Kansas for the night.
***Jump To Another Day***
Day 1 Day 2 Day 3 Day 4 Day 5 Day 6 Day 7 Day 8 Day 9 Day 10 Day 11 Day 12 Day 13 Day 14