Mission Adventure 2010--Daily Journal
Day 10, Friday, July 16th
Mission Trip to Towaoc, CO
Ute Mountain Ute Indian Reservation
July 7-July 20, 2010
Latest update: 08/16/2010.
Team Members: (from JUMC) Paul Rogers, Teresa Rogers, Jim Starkey, Connie Starkey, Tammy Sue Moore, Paul Hoffman, Anita Hoffman, Steve Mann, Gary Buss, Becky Buss, Debra Beehler, Micah Rogers, Mariah Rogers, Caitlyn Wenger, Sarah Miller, Augie Farwig and Maggie Farwig.
Team Members: (from Sunnycrest UMC in Marion, IN) Ronda Huston, Angel Rea, Jack Wood, Connie Wood, Heather Huston and Lizzie Wood.
Day 10, Friday, July 16th
Day 10. The last day of Vacation Bible Fun. Tomorrow we will be packing up and heading back to Indiana.
But first, the final day of VBF. Two of the children arrived in their native Pow-Wow dress.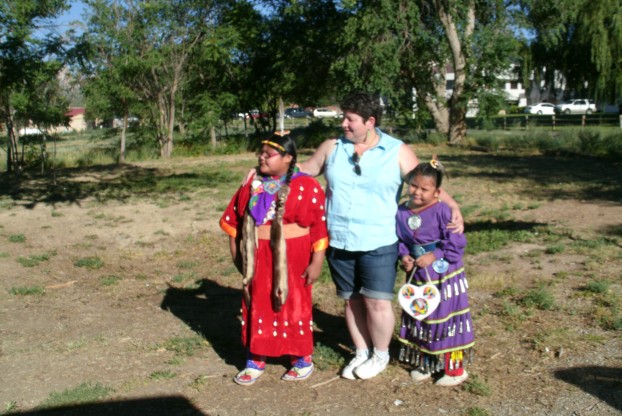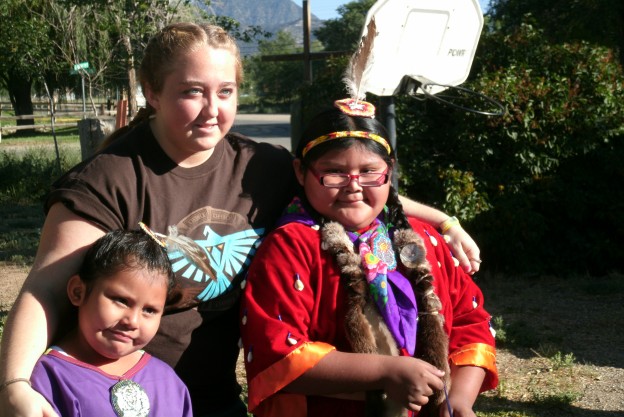 The parents were invited to come to the church to listen to the Bible verses and songs that the children learned throughout the week. One of the mothers then closed us in prayer, first in their native language and then in English.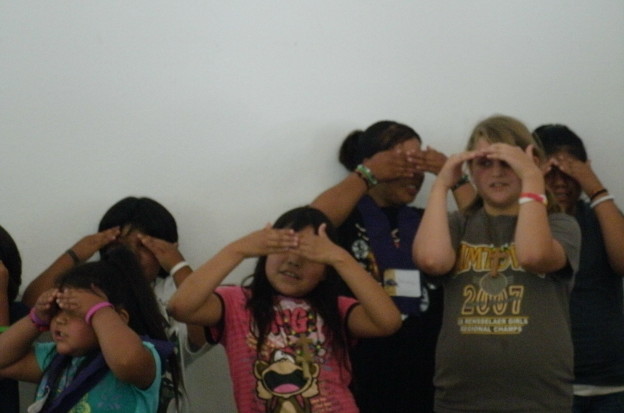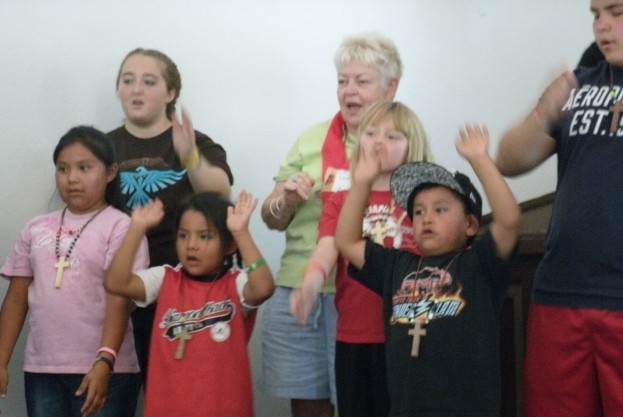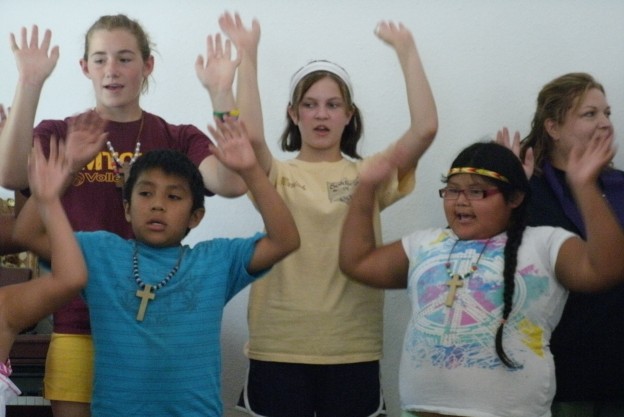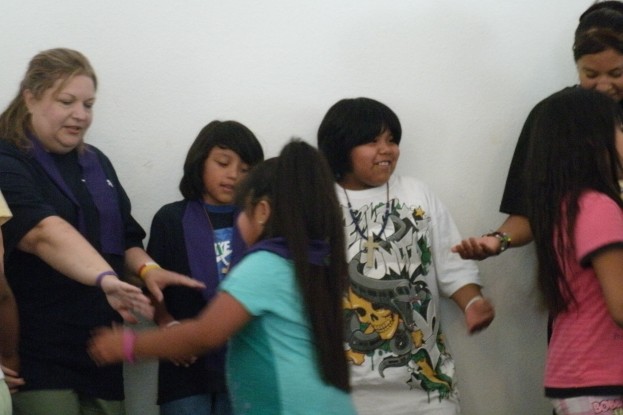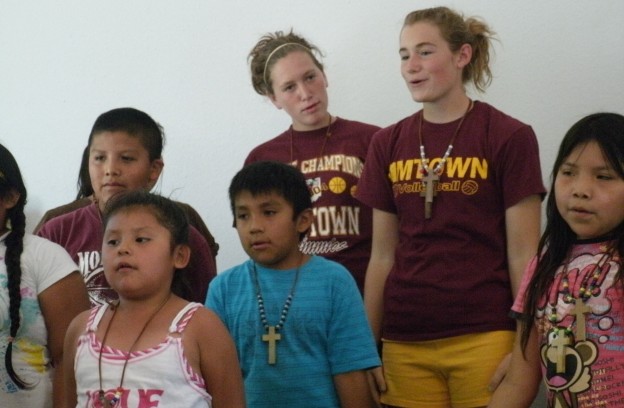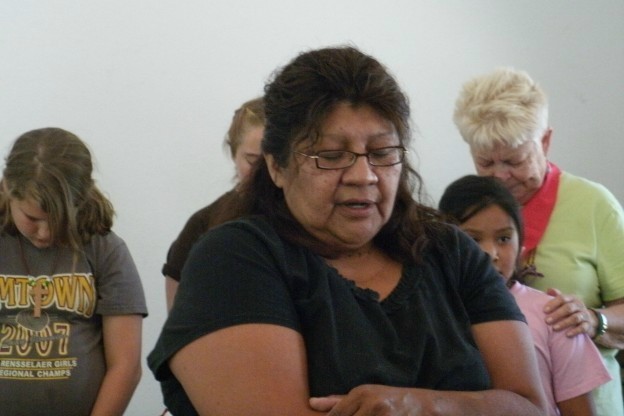 The Vacation Bible Fun ended with a special treat for the children. Piñatas!!!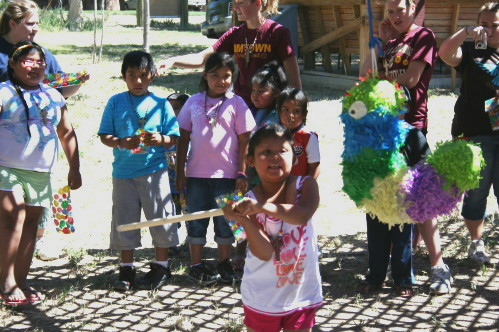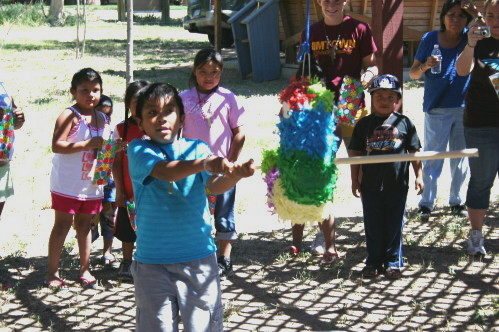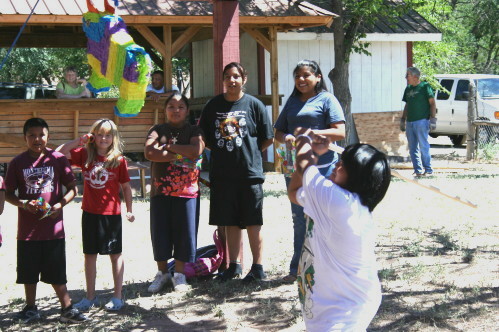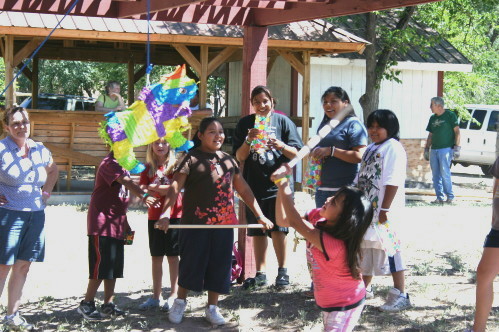 The "Crew" poured concrete for the benches on the east side of the church Friday morning then returned in the afternoon to finish work on the playground.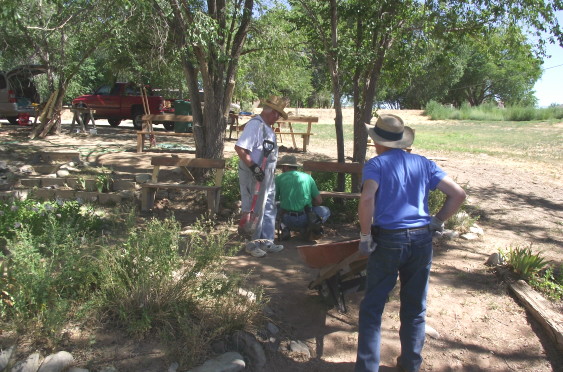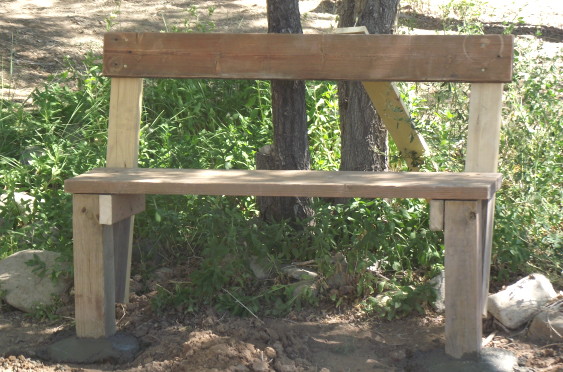 The playground truck was in bad shape with broken boards and exposed nails & screws.
The playground truck before and after.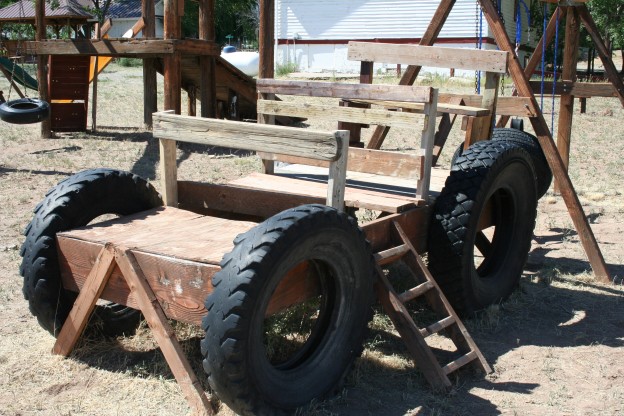 During the evening, we attended a picnic and swimming pool, courtesy of the First UMC of Cortez.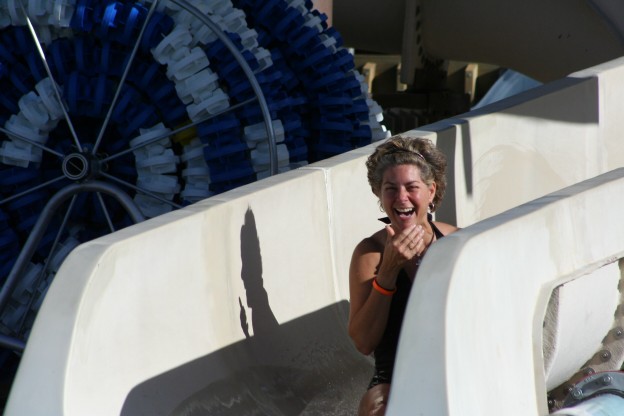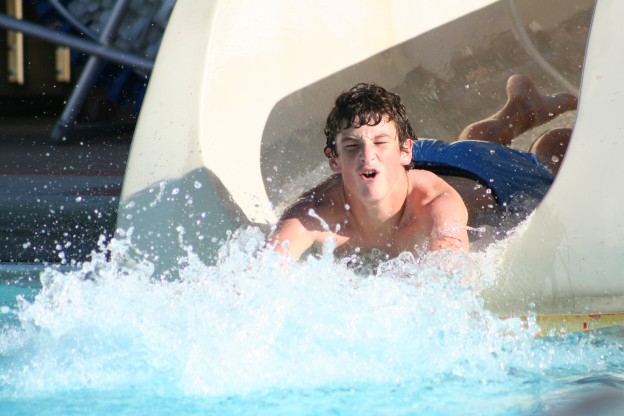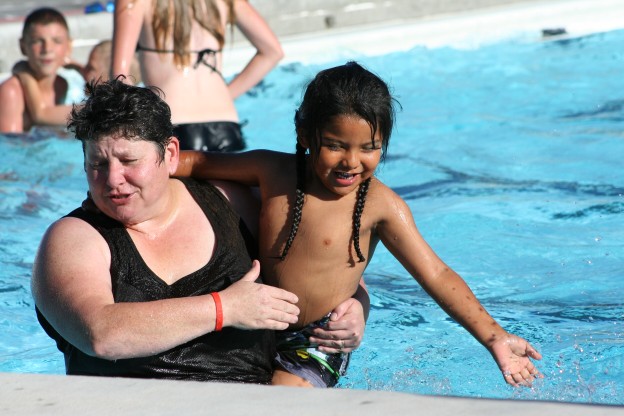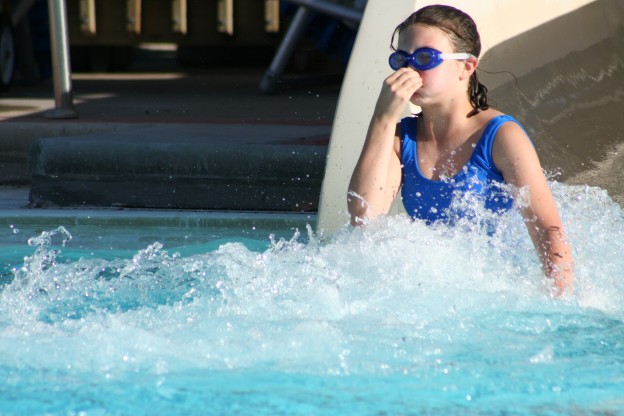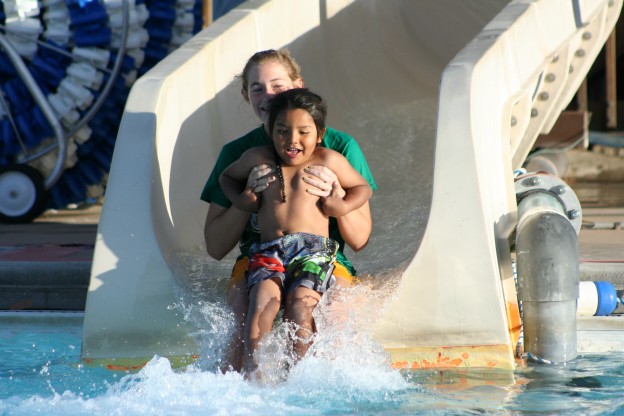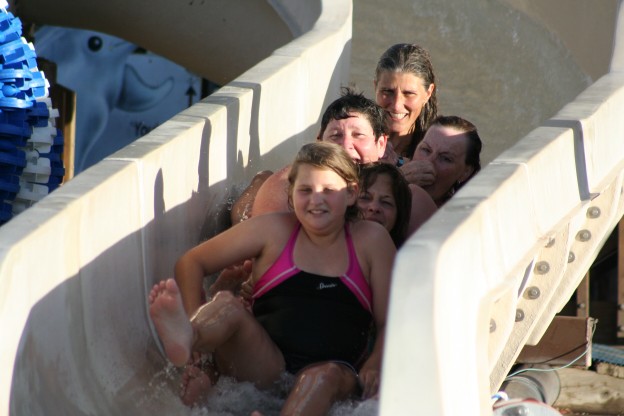 As usual, the day's final activity was our devotions and reflections of how we saw God's work this past week.
The stories from the team were a true testament that God had been guiding us the whole week.
And then, as a departing gift from God, He gave us this spectacular sunset on our last night in Cortez.

***Jump To Another Day***
Day 1 Day 2 Day 3 Day 4 Day 5 Day 6 Day 7 Day 8 Day 9 Day 10 Day 11 Day 12 Day 13 Day 14