Towaoc Mission Adventure 2011—Daily Journal
Day 13, Sunday, July 31st
Mission Trip to Towaoc, CO
Ute Mountain Ute Indian Reservation
July 19—July 31, 2011
Latest update: 11/19/2011.
From Jamestown UMC: Paul Rogers, Teresa Rogers, Jim Starkey, Connie Starkey, Steve Mann, Roberta Mann, Gary Buss, Becky Buss, Randy Beehler, Debra Beehler, Keith Berg, Lana Berg, LeRoy Schrock, Micah Rogers, Mariah Rogers, Caitlyn Wenger, Sarah Miller, Liz Starr, Augie Farwig and Maggie Farwig.
From Sunnycrest UMC in Marion, IN: Jack Wood, Heather Huston, Aubry Richards, Hayli Parker.
From Trinity UMC in Kendallville, IN: Matt Pattison.
Day 13, Sunday, July 31st
Good morning! Nine more hours on the road and we'll be home. (Or so we thought when we left this morning.)
As for pictures...Well, OK! But at least this is Iowa corn & beans.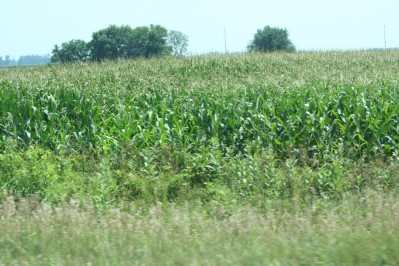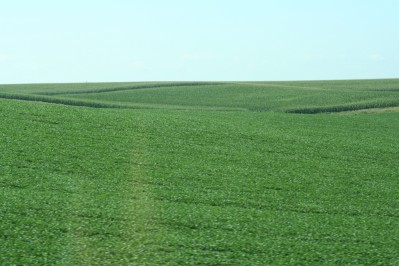 They do have fog in Iowa, too!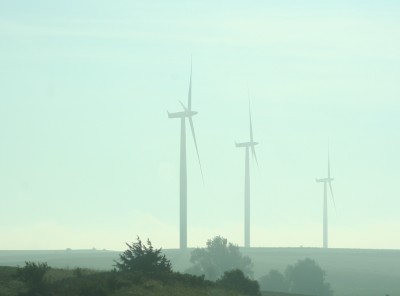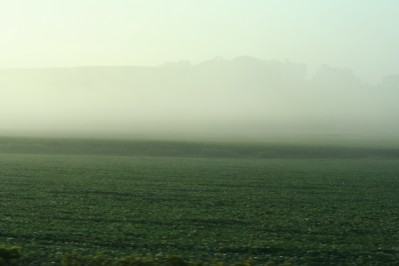 After about an hour and a half delay in traffic south of Chicago, we finally saw the first sign of home.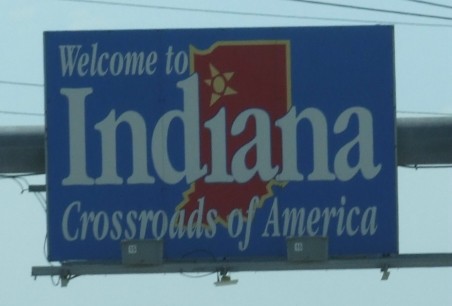 And, after 12 days and many, many mile of road, we arrived safely back at Jamestown with the guidance and protection of our Heavenly Father. Families and friends were waiting for us even though we were delayed.
The Towaoc Mission Adventure Team would like not only to thank God for a safe and successful mission but to all of our church families and friends who supported us and prayed for us during this time.
We all hope that, God willing, we will make the trip again next year to Towaoc to serve Him and provide the needed spiritual guidance to His children.
***Jump To Another Day***
Day 1 Day 2 Day 3 Day 4 Day 5 Day 6 Day 7 Day 8 Day 9 Day 10 Day 11 Day 12 Day 13