Towaoc Mission Adventure 2011—Daily Journal
Day 12, Saturday, July 30th
Mission Trip to Towaoc, CO
Ute Mountain Ute Indian Reservation
July 19—July 31, 2011
Latest update: 11/19/2011.
From Jamestown UMC: Paul Rogers, Teresa Rogers, Jim Starkey, Connie Starkey, Steve Mann, Roberta Mann, Gary Buss, Becky Buss, Randy Beehler, Debra Beehler, Keith Berg, Lana Berg, LeRoy Schrock, Micah Rogers, Mariah Rogers, Caitlyn Wenger, Sarah Miller, Liz Starr, Augie Farwig and Maggie Farwig.
From Sunnycrest UMC in Marion, IN: Jack Wood, Heather Huston, Aubry Richards, Hayli Parker.
From Trinity UMC in Kendallville, IN: Matt Pattison.
Day 12, Saturday, July 30th
Well, this next to last day started as many others...early! We had many miles to cover heading home.
Not the same kind of scenery we were used to over the last few days.
As it was on the way out ten days ago, we saw lots of cornfields and bean fields..with some exceptions.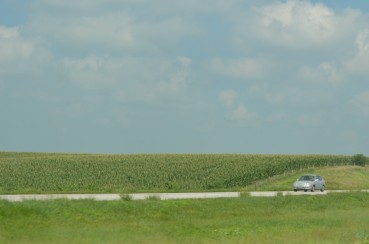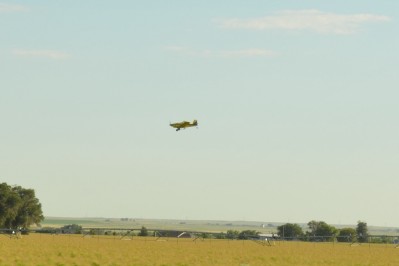 Well...you can only take so many pictures of cornfields!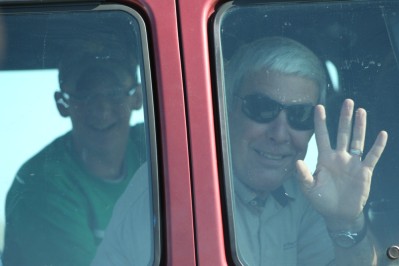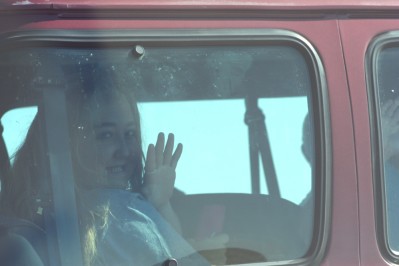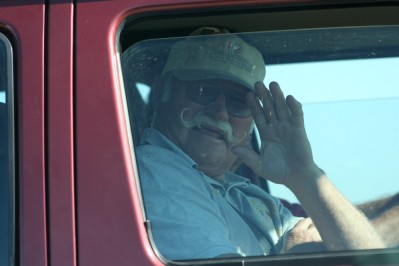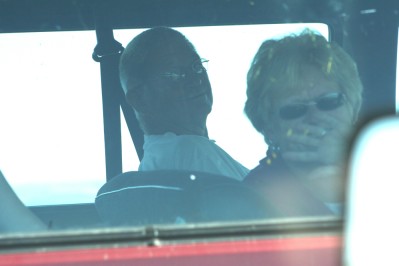 Our last night on the road was spent in Omaha, Nebraska.
***Jump To Another Day***
Day 1 Day 2 Day 3 Day 4 Day 5 Day 6 Day 7 Day 8 Day 9 Day 10 Day 11 Day 12 Day 13