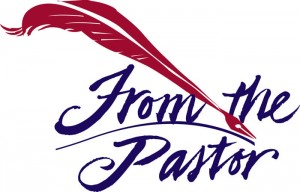 November, 2023
A GRATEFUL HEART IN THE MIDST OF CHANGE
Hello, my wonderful church family!
In an age where communication can be easy to forget and can be confusing with all of the digital enhancements, I want to take a moment to share my heartfelt thanks for the incredible outpouring of love, support, and appreciation I've received from each one of you during these past months. Especially recently during Pastor Appreciation. Your gifts, cards, vegetables, surprise baked goodies, and kind words have meant the world to me, and I couldn't be more grateful.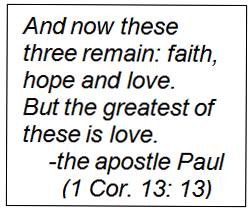 October was not only an occasion to express your appreciation, but it was also a reminder of the strong bond that connects us. The cards, emails, and messages Rich and I received were like a virtual hug that transcended physical boundaries. It's amazing how technology can bring us closer, even alongside more traditional ways of communicating.
It's amazing to see that the spirit of love can be conveyed just as genuinely through a digital message as it can through a handwritten note.
But it's not just about the medium; it's about the sentiment behind it. Your words of encouragement, prayers, and expressions of love have touched my heart deeply. They serve as a constant reminder of the incredible privilege it is to serve as your Senior Pastor.
As we navigate the coming months together, let's continue to embrace and support one another. It is this love that people are so attracted to – and are desperately searching for in this world. Let's remain united in faith. United in love. United in our walk with Jesus our Lord. May we look more and more like him in all things.
Once again, thank you for your generosity, thoughtfulness, and love shown to me and Rich. It is an honor to serve alongside such an amazing congregation, and I look forward to the journey ahead as we continue to grow in faith and fellowship.
Blessings and love, Pastor Bette & Rich
© 2011– Jamestown UMC, All Rights Reserved