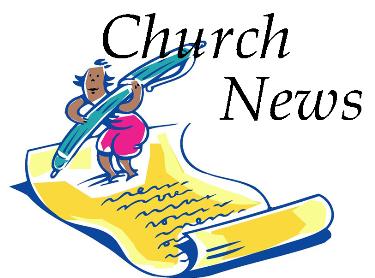 U p c o m i n g
N e w s & E v e n t s
• Monthly 2023 Newsletter
• Loose Coin Offering
• Mission for Church Community Service
• Devotions & Drumming—Mon.-Wed.-Fri.
• United Methodist Men's Breakfast—July 2nd

• On-line Monthly Newsletter
The June 2023, Jamestown Today is now available.
Click here Newsletters or on the "Newsletters" link at the left.

• Loose Coin Offering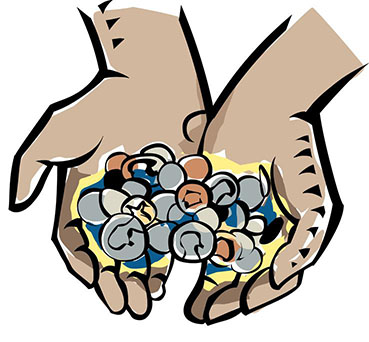 Our June 2023 collection will go to the Guidance Ministries.
Guidance Ministries seeks to provide holistic care for homeless guests and to be a safe place to rest and escape the elements. They offer showers, laundry, clothes pantry, hygiene & personal care products, food for basic nutritional needs and education. You may donate anytime this month. Simply write a separate check or cash and mark it "loose coin".
Thank you for your generosity.
Jackie Ullery, Missions Leader.
• Mission for Church Community Service
It's been a long standing tradition at JUMC to collect non-perishable food for Church Community Services on the first Sunday of each month. Collections have been dwindling to very low levels recently. For the unforeseen future, Missions is trying to improve our contributions by designating specific products that will be chosen monthly and collected throughout the month. At the end of the month, those items will be delivered to CCS and a new set of products chosen. Let's work together to show God's love to our community.
Needs for May are, Baby items; diapers, lotions, food, shampoo & items for Teens. The need for donations now is critical. We leverage every donation. For example, a $100 donation gives us the leverage to purchase $600 worth of food for the pantry!
If you would like to make a donation, visit our website at churchcommunityservices.org and click on the Donate button today.
• Devotions & Drumming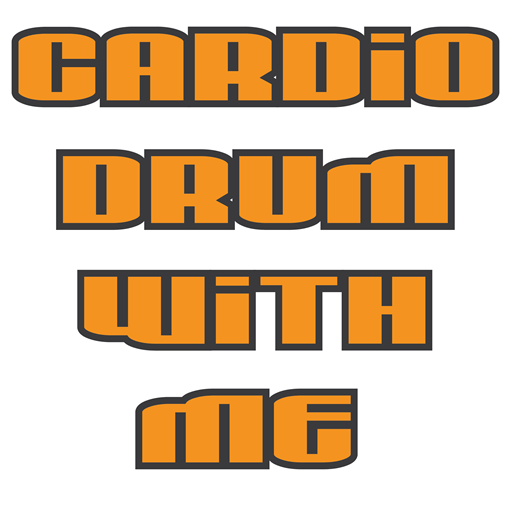 Exercise your body and your spiritual mind. Join us for Devotions and Cardio Drumming.
We will meet in the Fellowship Hall on Monday, Wednesday and Friday mornings from 8:30-9:15 a.m.
This class is open to all ages and all levels of fitness. You will need an exercise ball, bucket and drumsticks. I hope you can join us for some lively music and fun exercise. Contact Roberta Mann, Jeff Clark or the office if you have any questions.
• United Methodist Men's Breakfast


The United Methodist Men will have our monthly breakfast/meeting
on July 2nd at 7:00am. All men are invited.
© 2011– Jamestown UMC, All Rights Reserved